How to choose jewelry for the first date?
0 comments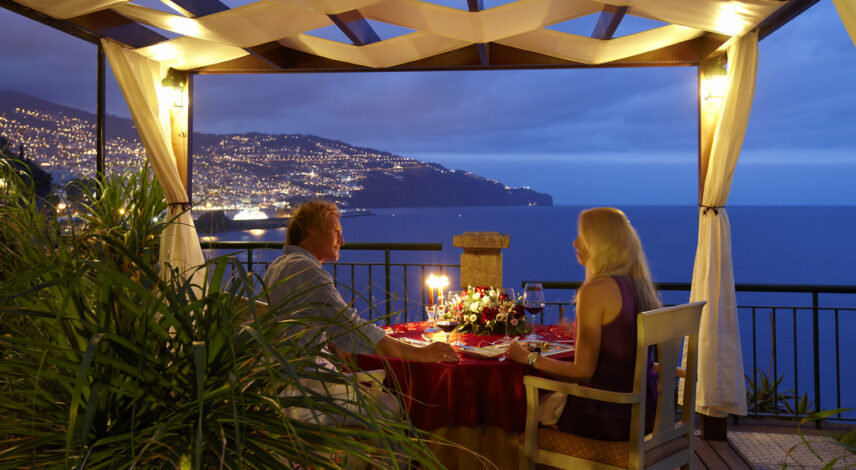 How to Choose Jewelry for the First Date: A Guide to Enhancing Your Look
When preparing for a first date, it's natural to want to make a lasting impression. While your outfit and grooming play crucial roles, the right jewelry can elevate your overall look and add a touch of elegance and charm. Whether you're a jewelry aficionado or someone who rarely wears accessories, this guide will help you navigate the world of jewelry and choose the perfect pieces for your first date.
1. Understand the Occasion:
Consider the location and ambiance of your date when selecting jewelry. A casual coffee date calls for simpler and more understated pieces, while a fancy dinner might warrant something more glamorous. Understanding the occasion will help you strike the right balance and avoid appearing over or underdressed.
2. Complement Your Outfit: 
Your jewelry should complement your outfit rather than overpower it. If you're wearing a bold, patterned dress or shirt, opt for simpler pieces that won't clash. On the other hand, if your outfit is more minimalist, you can experiment with statement jewelry to add some flair.
3. Rings: 
Rings are a versatile accessory that can add a touch of sophistication to your look. For a first date, it's best to stick to one or two rings to avoid overwhelming your hands. Delicate bands or rings with small gemstones can be an excellent choice, as they add a subtle sparkle without stealing the spotlight.
4. Anklets: 
Anklets are a unique and often overlooked piece of jewelry that can add a playful and flirty touch to your ensemble. Opt for a dainty anklet with delicate charms or beads, especially if you're wearing open-toed shoes or sandals. Ensure that your anklet is not too noisy or distracting, as you want your date to focus on you, not your jewelry.
5. Bracelets: 
Bracelets are a fantastic way to accessorize your wrists and draw attention to your hands. Consider the style and color of your outfit when choosing a bracelet. If you're wearing cool-toned clothing, opt for silver or white gold bracelets, while warmer-toned outfits can be paired with gold or rose gold options. Choose a bracelet that fits comfortably and doesn't interfere with your movements.
6. Earrings: 
Earrings are a go-to accessory for many, and they can instantly elevate your look. For a first date, choose earrings that frame your face without overpowering it. Stud earrings with small gemstones or pearls are a classic choice that adds a touch of elegance. If you prefer dangling earrings, opt for a simple design that won't distract from your conversation.
7. Necklaces: 
Necklaces can draw attention to your neckline and add a touch of glamour to your overall appearance. Consider the neckline of your outfit when choosing a necklace. A V-neck or scoop neck can be paired with a pendant necklace, while a high neckline may be better suited to a delicate chain necklace. Again, ensure that your necklace doesn't steal the show and allows your personality to shine through.
8. Gold or Silver: 
When it comes to choosing between gold and silver jewelry, consider your skin tone and personal preferences. Generally, warmer skin tones tend to complement gold, while cooler skin tones pair well with silver. However, these are just guidelines, and you should wear what makes you feel confident and comfortable.
Remember, the key to choosing jewelry for a first date is to enhance your natural beauty without overpowering your overall look. Select pieces that reflect your personal style and make you feel confident. By following these tips, you'll be able to strike the perfect balance and leave a lasting impression on your first date.